| | |
| --- | --- |
| Your community deserves the best! | |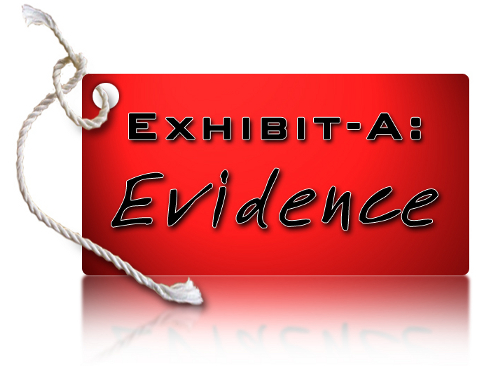 Exhibit-A: Evidence Software
* Ten hours of technical support
* First year license fee included
* Free support by phone or email for initial database installation & training assistance
$2,649
Yearly license fee:
Covers every computer in your agency!
First year's fee included in software price.
$200
Optional
On site installation & training by IMS:


Call IMS to check availability in your area.

$800
Optional
Label printer for evidence labels.
$150
Optional
Bar code scanner: Preconfigured to work with Exhibit-A
$200
Note: Most customers choose to pay by check. However, if your agency requires making payment in a different form, please contact us at: 812-201-8722.